Grey Sail Brewing
Westerly, Rhode Island brewery
Web Design + Packaging
South County Distillers
Westerly, Rhode Island
Branding + Web Design + Packaging
Katrina Hayes Slee
Logo Design

SunWater Spa
Web Design + Web Development

Newport Experience
Web Design + Web Development

The Bodhi Spa
Web Design + Web Development

Newport Yacht Club
Web Design + Web Development

Norpel
Seafood Harvester and Processor
Branding + Web Design + Print Design
Color Code
North Sails
Web App Design + Development
GREY SAIL BREWING
"Brewing great beer is our passion," says Alan and Jennifer Brinton, founders of Grey Sail Brewing. Since 2011, they've been sharing this passion out of their brewery in Westerly, Rhode Island, which offers a full selection of beers along with spirits from their sister company, South County Distillers.
Objective: Create a new, interactive website that showcases an array of popular beers that Grey Sail brews year-round, in addition to highlighting seasonal offerings.
Along the way, 6 Square has designed several labels for specialty beers brewed by Grey Sail, including "Flying Horse Blonde" for the town of Westerly highlighting it's 350-year anniversary, and another for Mystic Aquarium's "Grey Seal Ale," sold exclusively at the aquarium.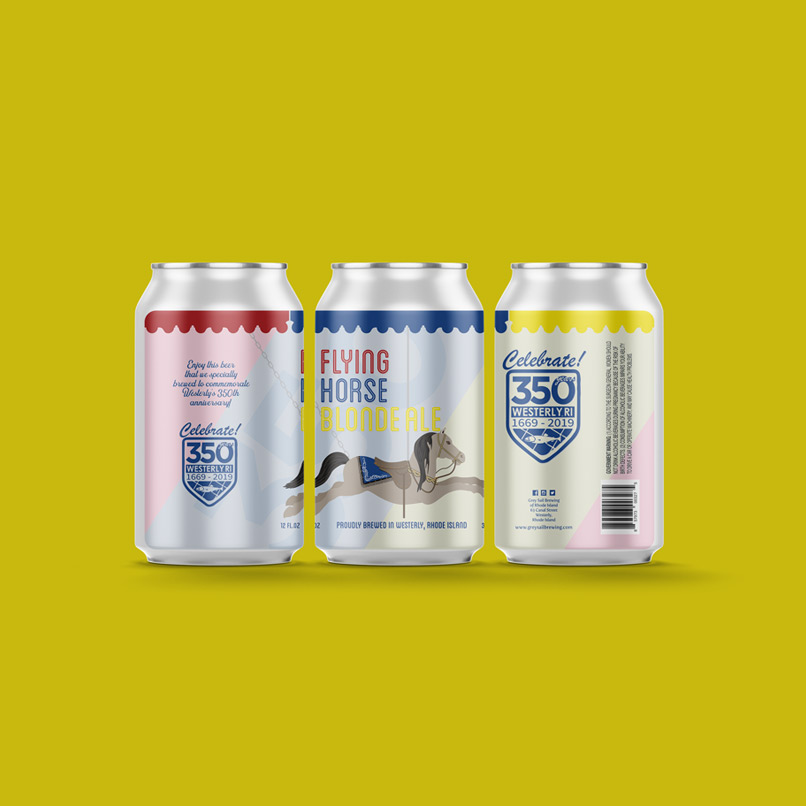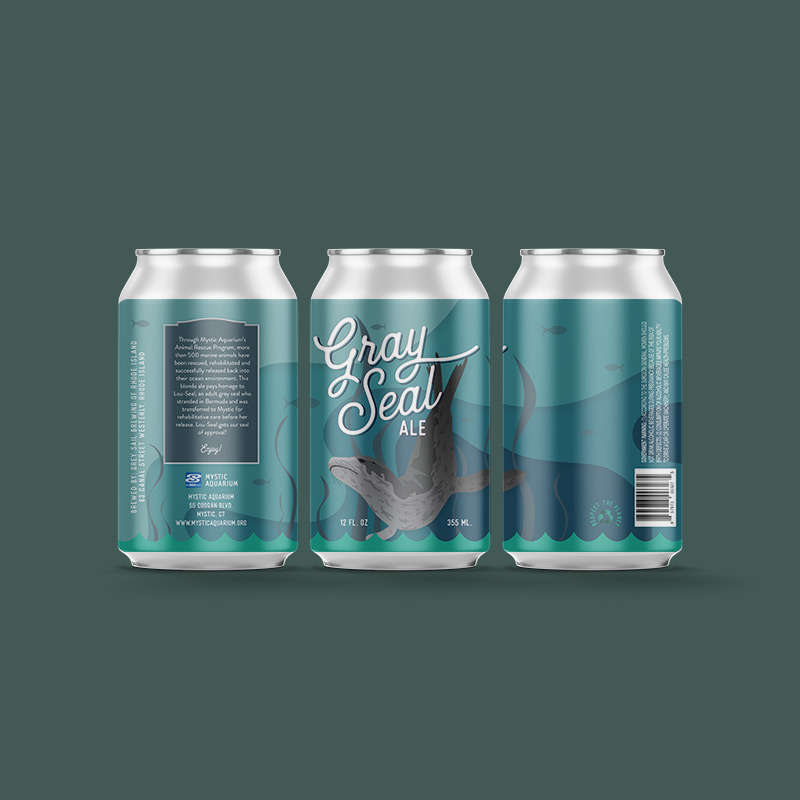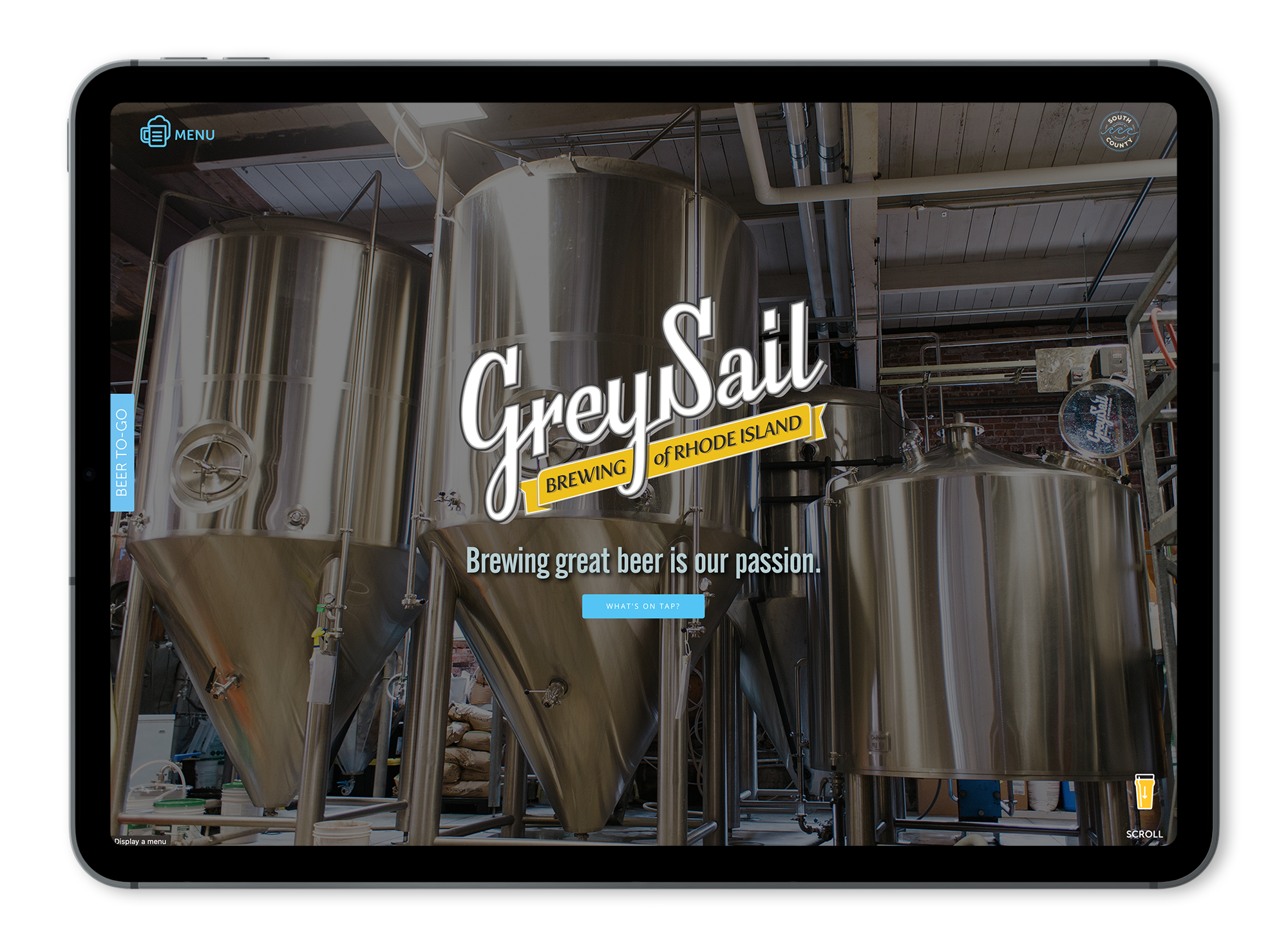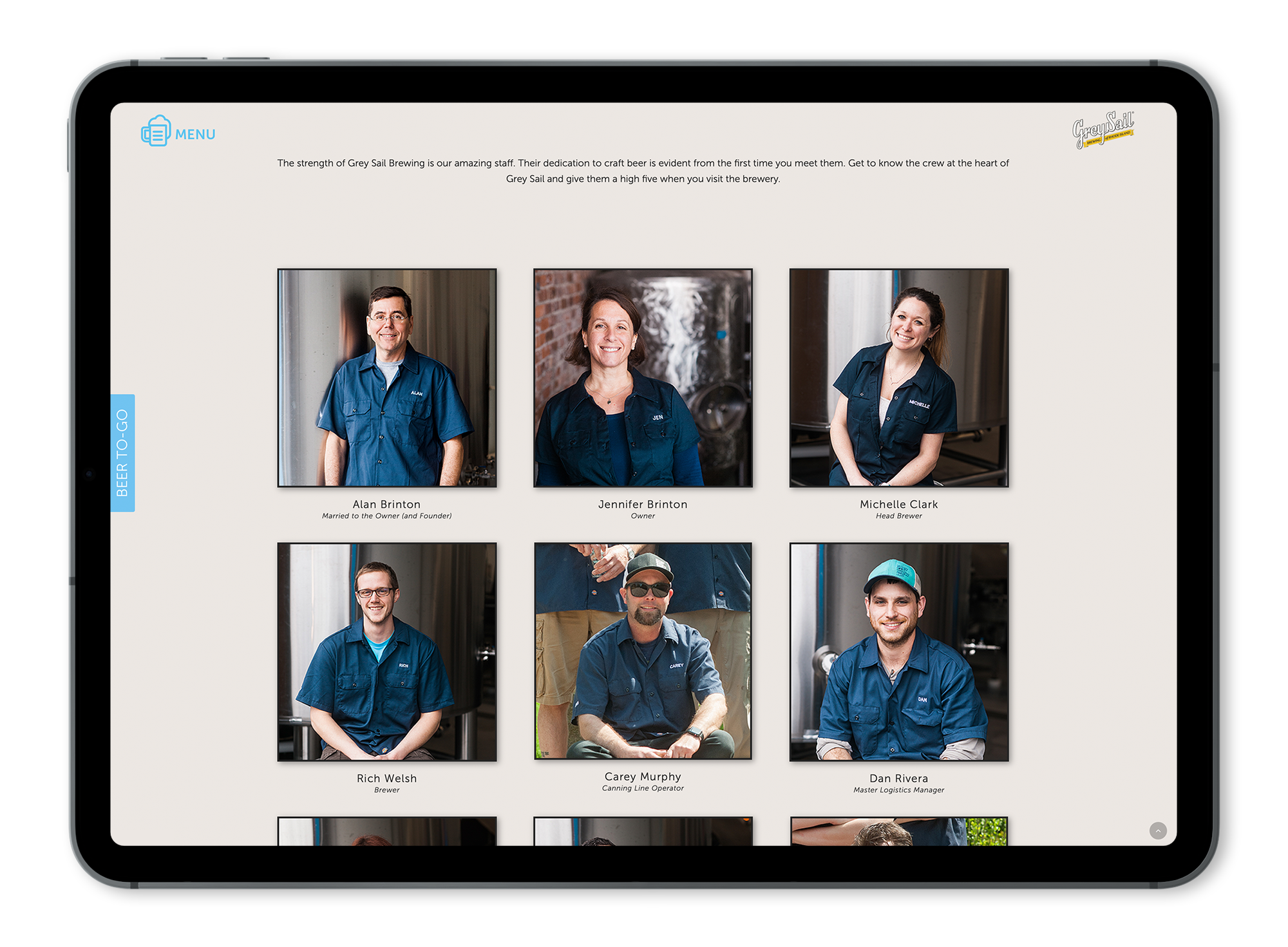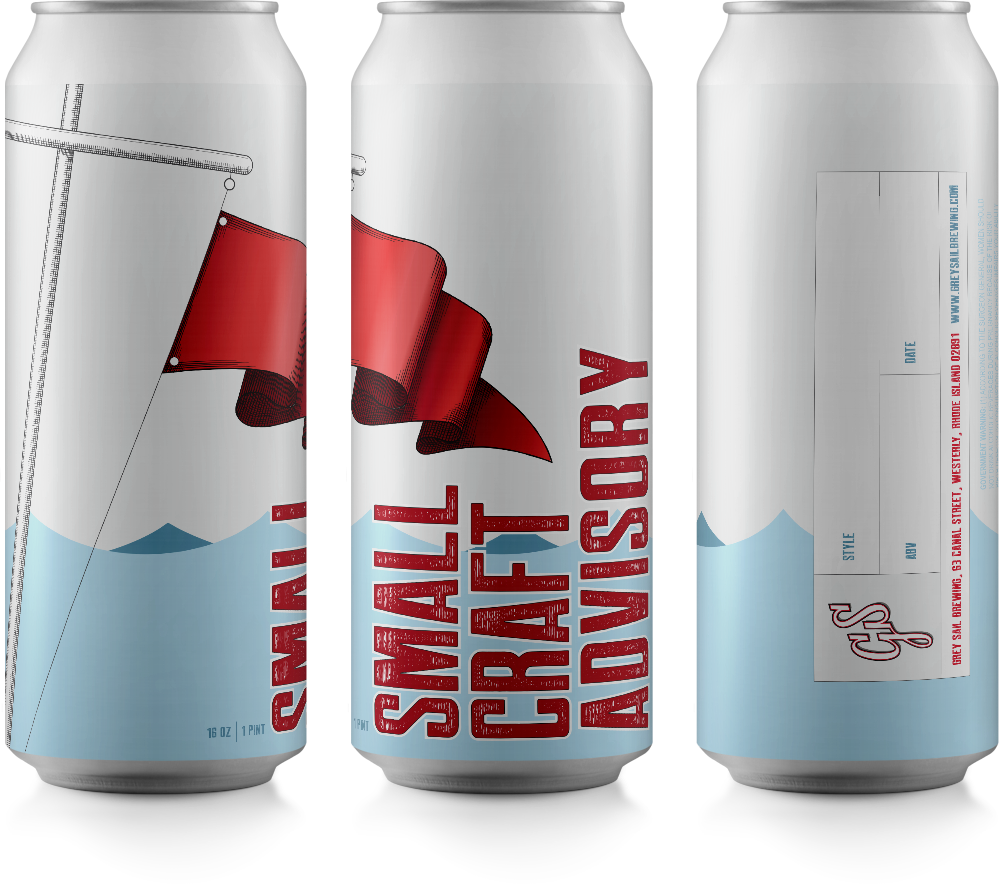 Small Craft Advisory is a brand launched by Grey Sail to sell test-batch beers at the brewery. 6 Square was tapped to design the identity and label so that it could be printed in-house to support the changing brews that were offered.
Grey Sail Brewing
Westerly, Rhode Island brewery
Web Design + Packaging
South County Distillers
Westerly, Rhode Island
Branding + Web Design + Packaging
Katrina Hayes Slee
Logo Design

SunWater Spa
Web Design + Web Development

Newport Experience
Web Design + Web Development

The Bodhi Spa
Web Design + Web Development

Newport Yacht Club
Web Design + Web Development

Norpel
Seafood Harvester and Processor
Branding + Web Design + Print Design
Color Code
North Sails
Web App Design + Development