Grey Sail Brewing
Westerly, Rhode Island brewery
Web Design + Packaging
South County Distillers
Westerly, Rhode Island
Branding + Web Design + Packaging
Katrina Hayes Slee
Logo Design

SunWater Spa
Web Design + Web Development

Newport Experience
Web Design + Web Development

The Bodhi Spa
Web Design + Web Development

Newport Yacht Club
Web Design + Web Development

Norpel
Seafood Harvester and Processor
Branding + Web Design + Print Design
Color Code
North Sails
Web App Design + Development
NORPEL
Established in 2002 on Fish Island in the historic harbor of New Bedford, Massachusetts, NORPEL has become a world leader in providing seafood and custom processing services for food and pet food businesses across the globe.
Objective: Refresh the brand's image with a new logo, an anniversary logo, and a new website to celebrate 20 years of business.
The website showcases Norpel's to branding and its commitment to fresh, local fish offerings with a simple design. The new logo and mark is fully integrated into other details, such as the company's collateral and tradeshow materials.
ROLE
Art Direction
Branding
Logo and Identity Design
Print Design
Web Design
Web Development
The result of the logo redesign was a refreshed font, contour lines and an outline to contain it, while the 20-year anniversary stamp contains these new elements as well.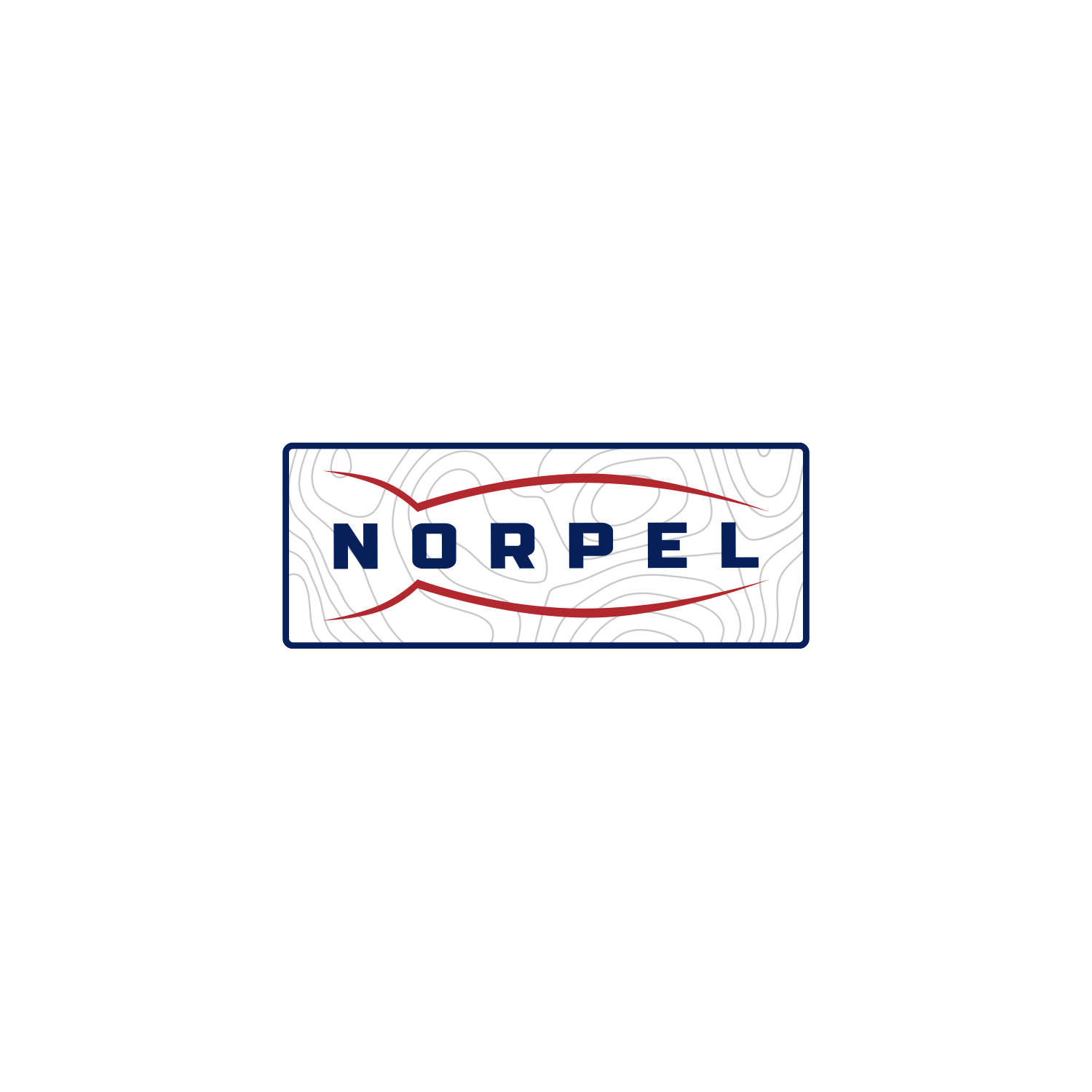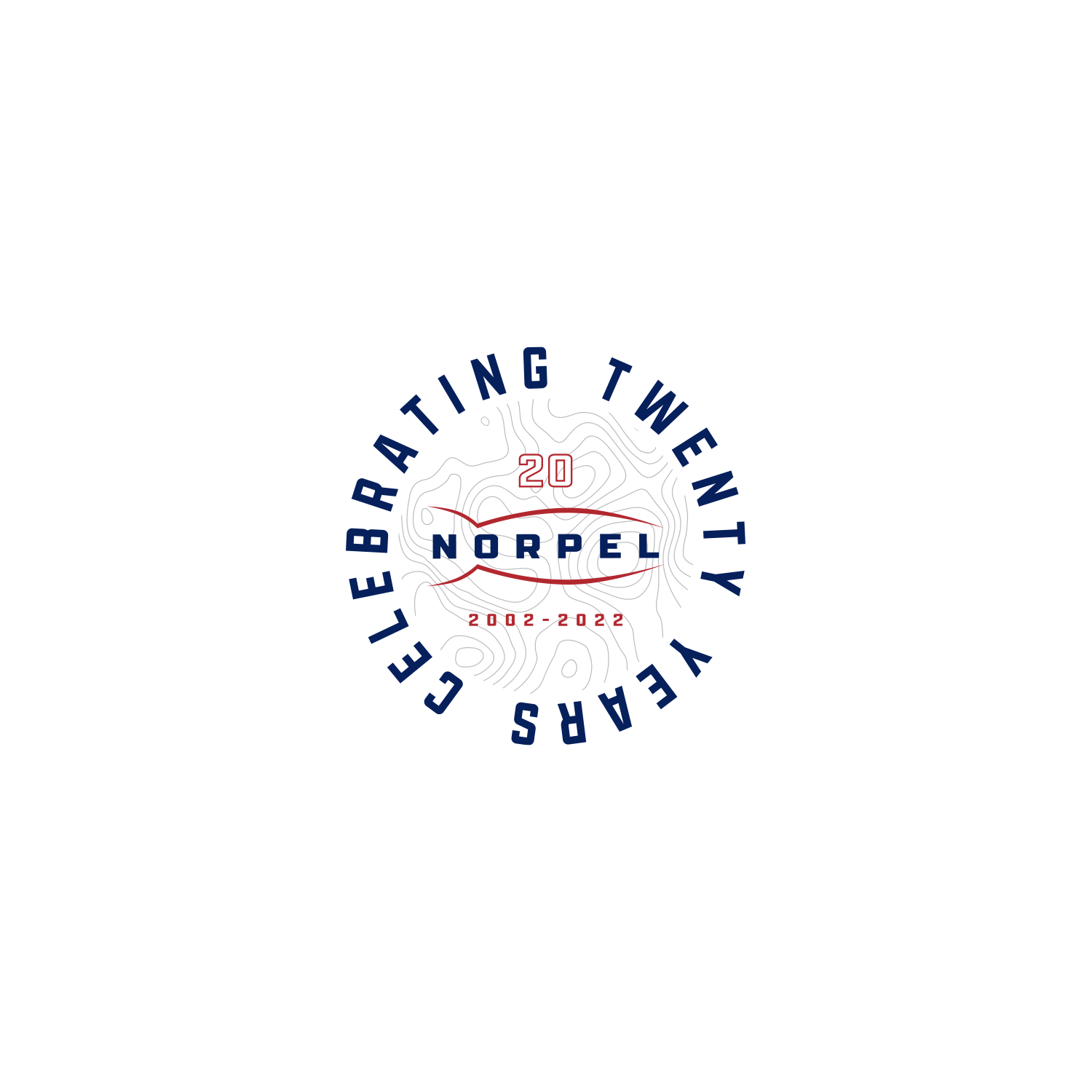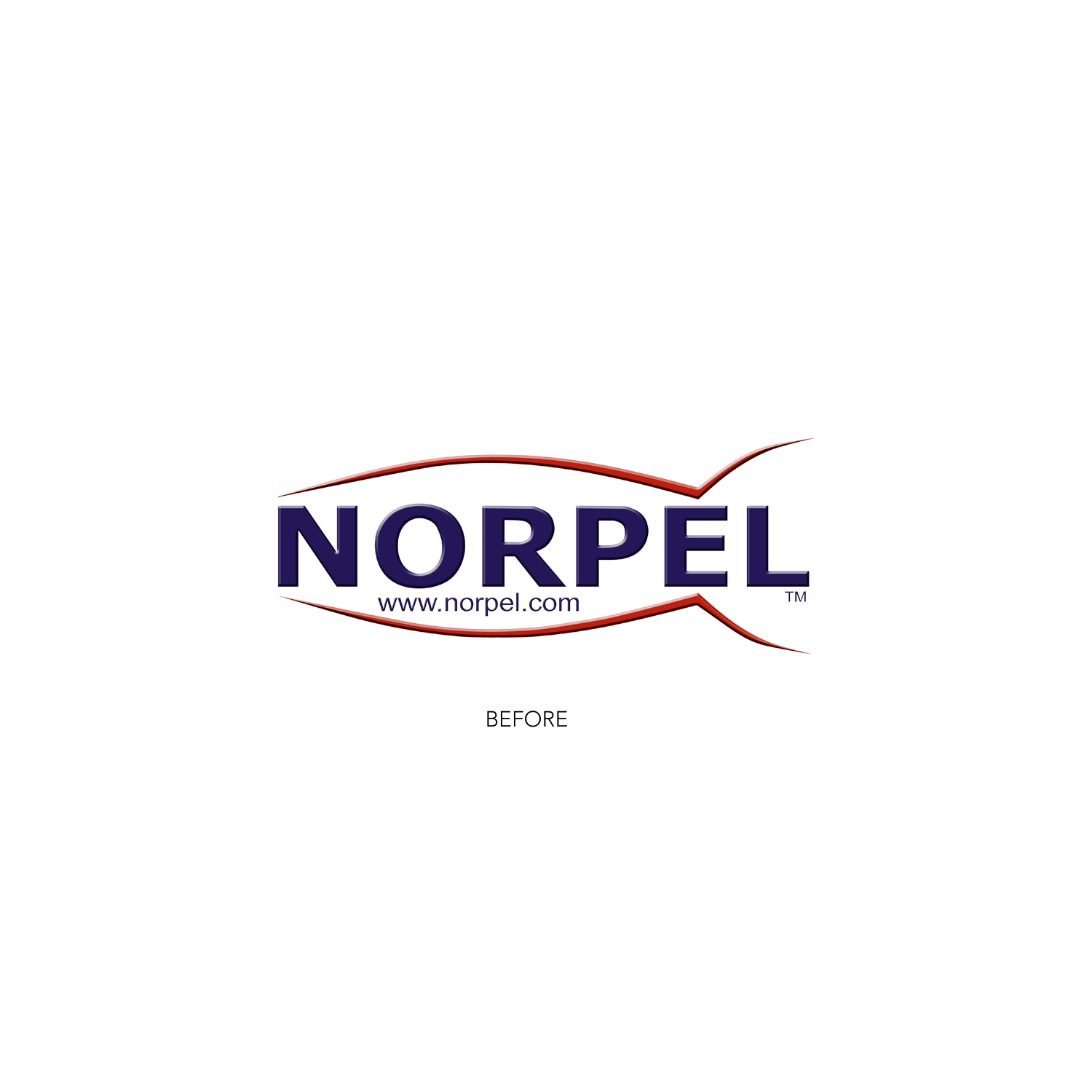 Grey Sail Brewing
Westerly, Rhode Island brewery
Web Design + Packaging
South County Distillers
Westerly, Rhode Island
Branding + Web Design + Packaging
Katrina Hayes Slee
Logo Design

SunWater Spa
Web Design + Web Development

Newport Experience
Web Design + Web Development

The Bodhi Spa
Web Design + Web Development

Newport Yacht Club
Web Design + Web Development

Norpel
Seafood Harvester and Processor
Branding + Web Design + Print Design
Color Code
North Sails
Web App Design + Development