Grey Sail Brewing
Westerly, Rhode Island brewery
Web Design + Packaging
South County Distillers
Westerly, Rhode Island
Branding + Web Design + Packaging
Katrina Hayes Slee
Logo Design

SunWater Spa
Web Design + Web Development

Newport Experience
Web Design + Web Development

The Bodhi Spa
Web Design + Web Development

Newport Yacht Club
Web Design + Web Development

Norpel
Seafood Harvester and Processor
Branding + Web Design + Print Design
Color Code
North Sails
Web App Design + Development
South County Distillers
The concept for South County Distillers began in early 2018 with the vision of producing top quality spirits, using innovative techniques and ingredients while respecting tradition.
Objective: Craft an identity and design to tell the story of a new brand with multiple spirits on the southern shore of Rhode Island.
ROLE
Art Direction
Branding
Logo and Identity Design
Packaging Design
Web Design
Web Development
South County Distillers introduced Craft Cocktail cans, made with their distilled spirits. The designs convey a playful, cohesiveness while the colors represent each unique flavor.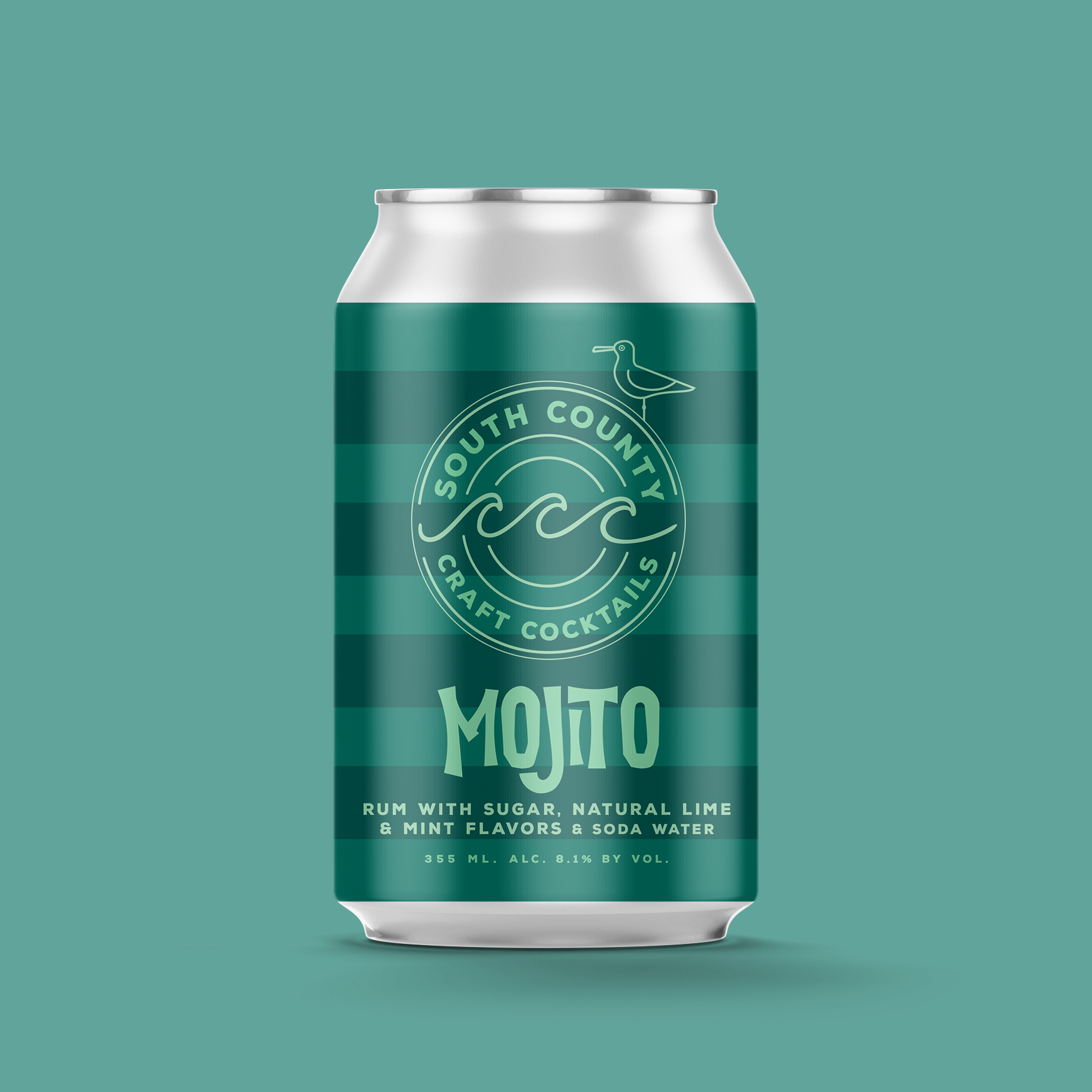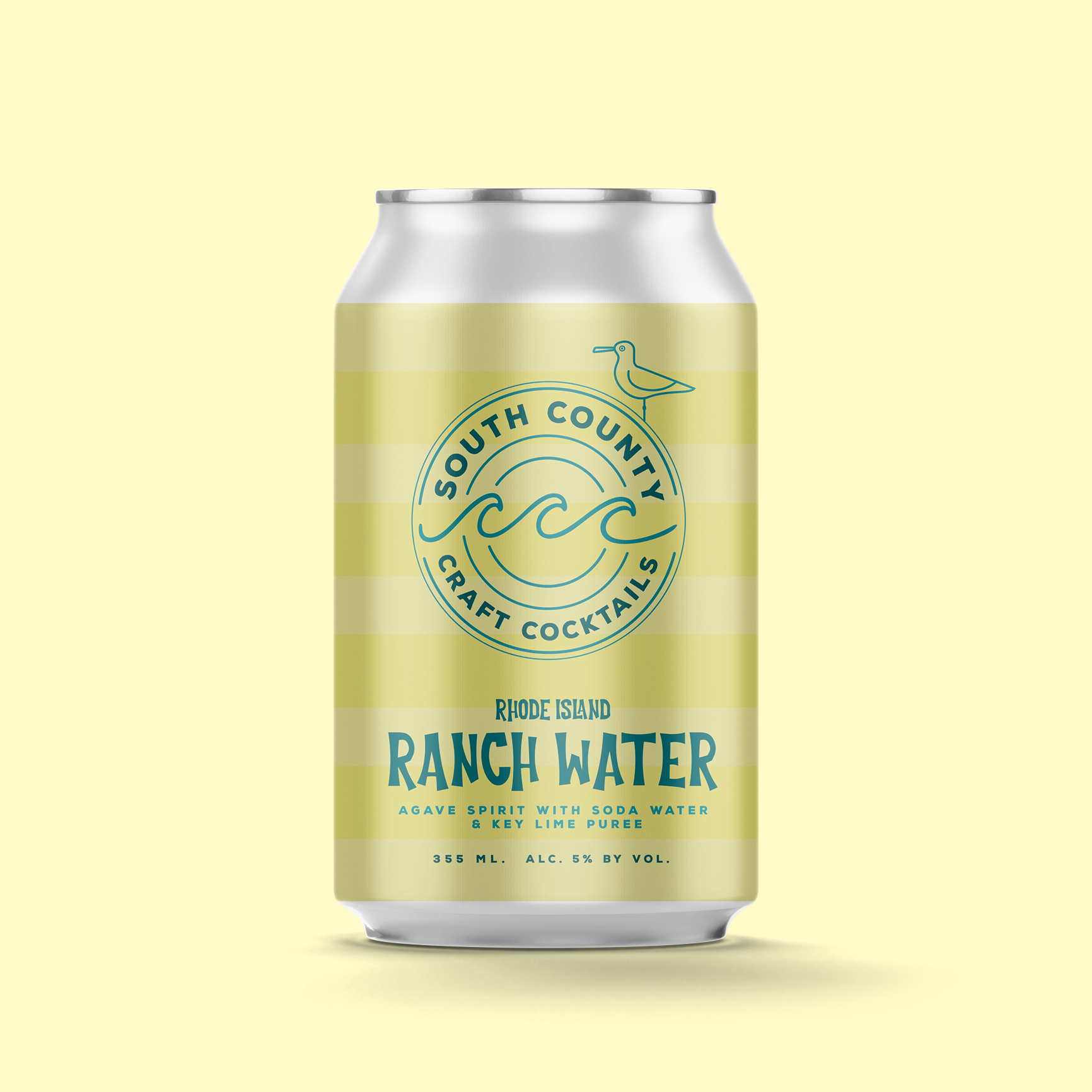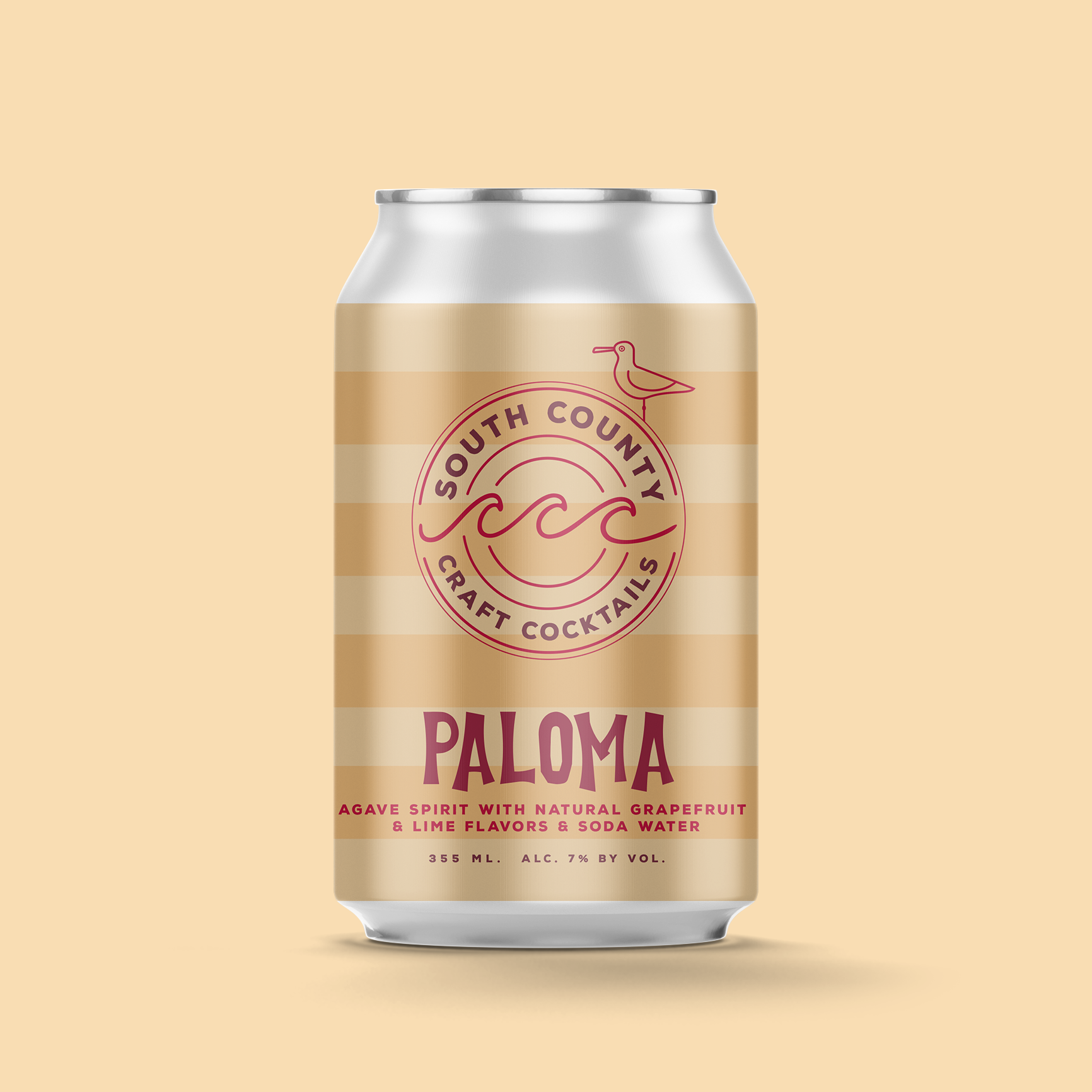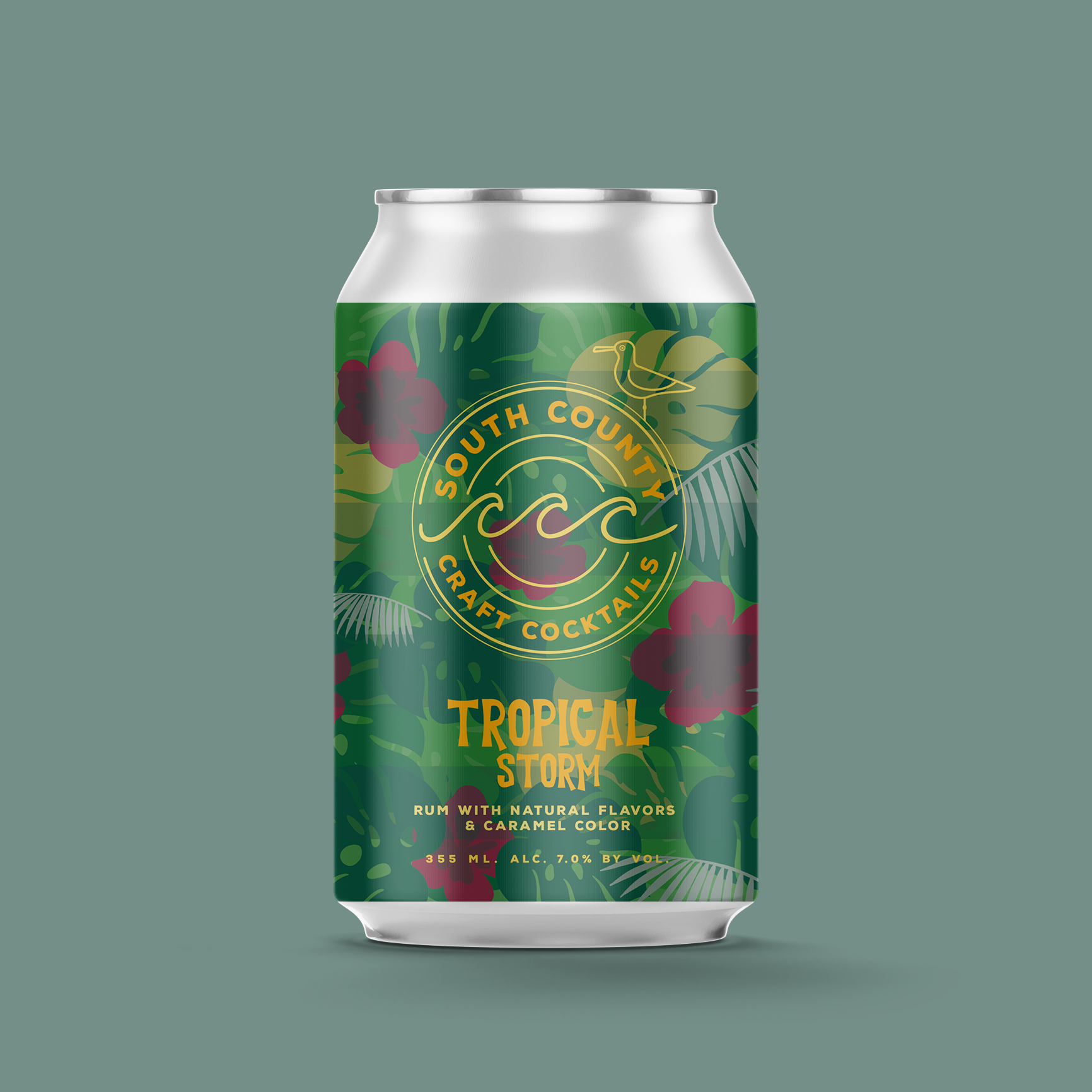 Using South County Distillers' Vodka, signature Vodka & Soda cans were introduced. The collection of graphics creates visual interest, while remaining simple, bold, and immediately recognizable.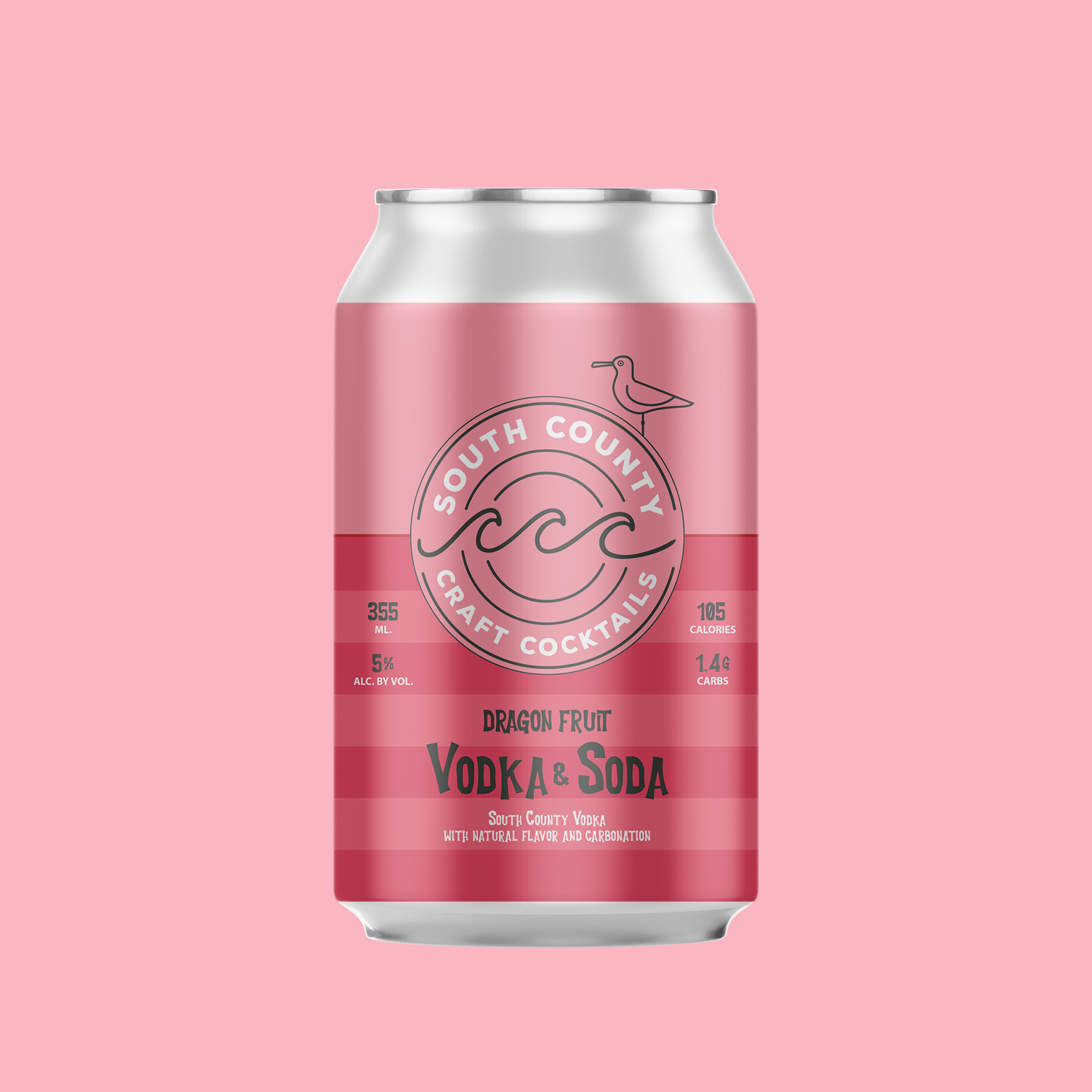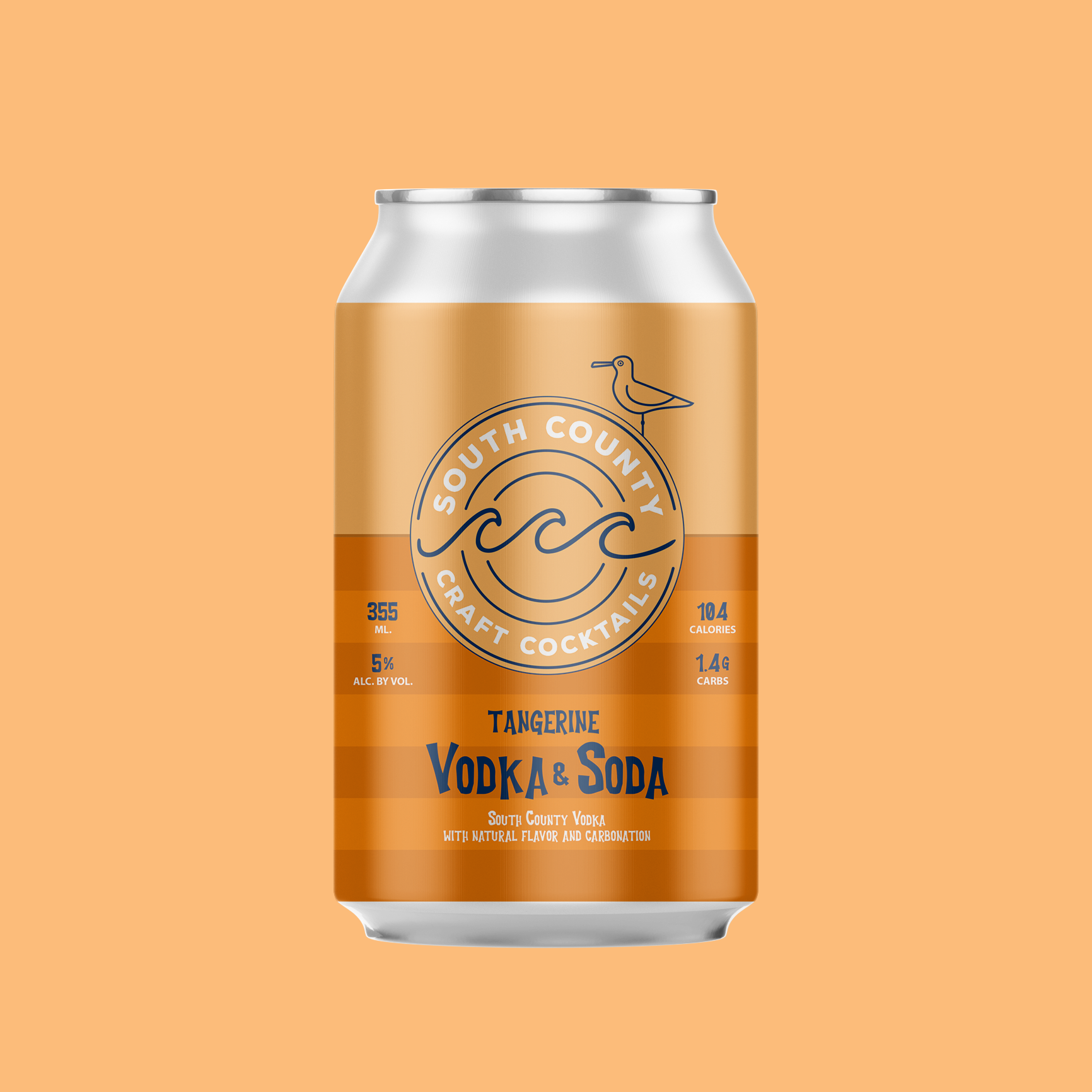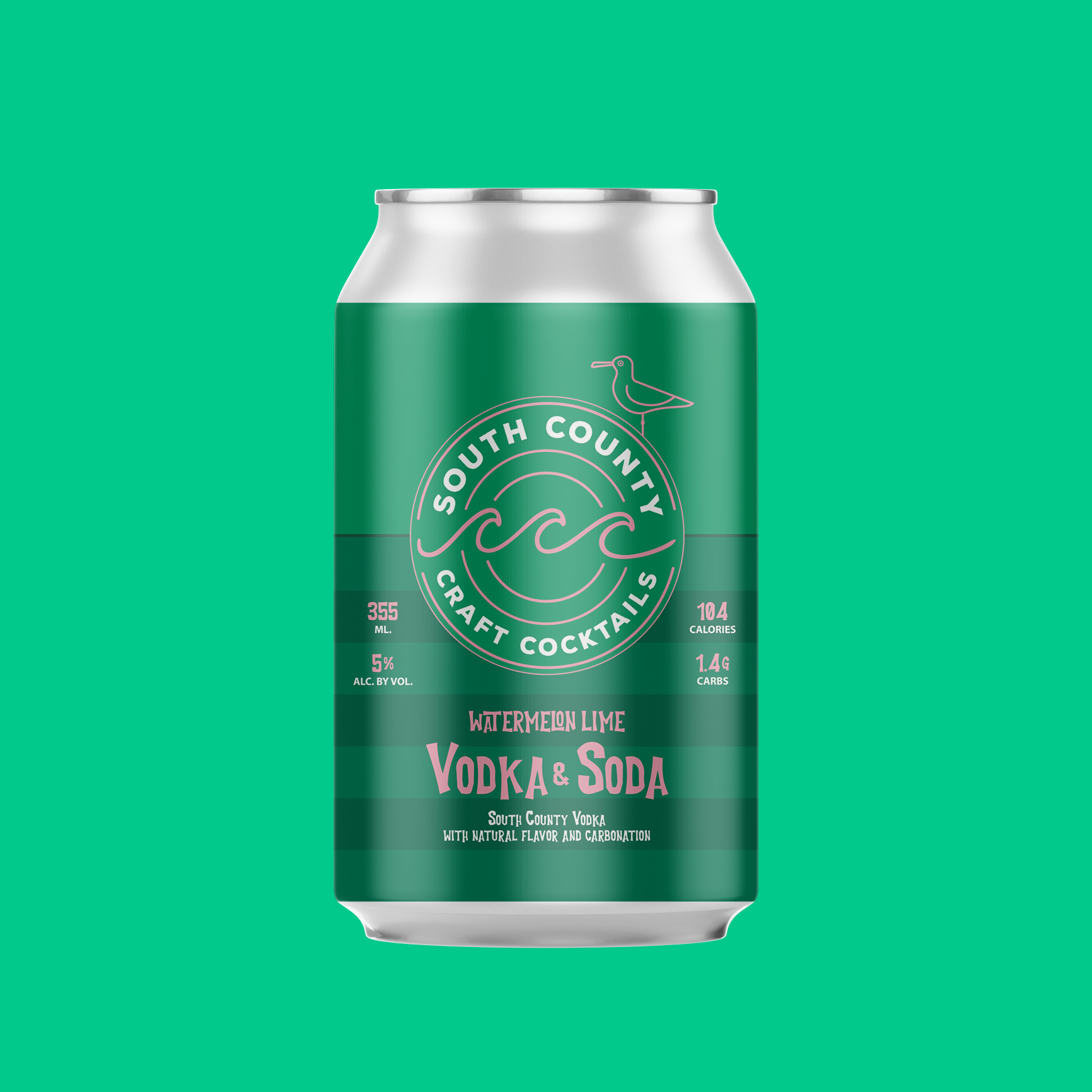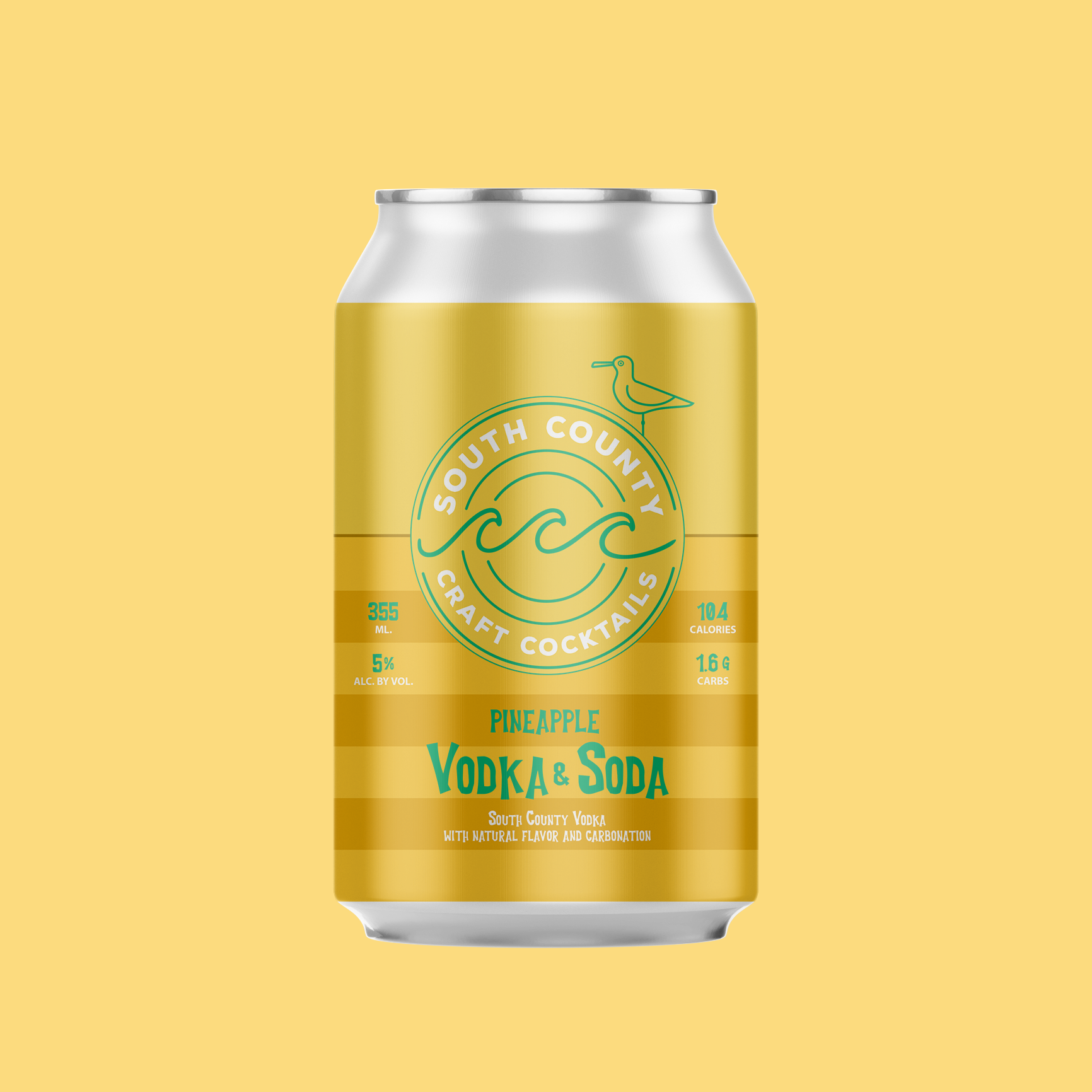 Grey Sail Brewing
Westerly, Rhode Island brewery
Web Design + Packaging
South County Distillers
Westerly, Rhode Island
Branding + Web Design + Packaging
Katrina Hayes Slee
Logo Design

SunWater Spa
Web Design + Web Development

Newport Experience
Web Design + Web Development

The Bodhi Spa
Web Design + Web Development

Newport Yacht Club
Web Design + Web Development

Norpel
Seafood Harvester and Processor
Branding + Web Design + Print Design
Color Code
North Sails
Web App Design + Development