Grey Sail Brewing
Westerly, Rhode Island brewery
Web Design + Packaging
South County Distillers
Westerly, Rhode Island
Branding + Web Design + Packaging
Katrina Hayes Slee
Logo Design

SunWater Spa
Web Design + Web Development

Newport Experience
Web Design + Web Development

The Bodhi Spa
Web Design + Web Development

Newport Yacht Club
Web Design + Web Development

Norpel
Seafood Harvester and Processor
Branding + Web Design + Print Design
Color Code
North Sails
Web App Design + Development
Katrina Hayes Slee
After launching an independent business, Katrina needed a new identity to represent her therapy practice, which focuses on nurturing emotional and spiritual wellbeing.
Objective: Envision and design a brand that is instantly recognizable – simple, unique, appropriate, and memorable – taking into account that the logo would be used for various pieces.
ROLE
Art Direction
Logo and Identity Design
From sketch to final mark, a monogram and an infinity pattern are complemented by relaxing pale green hues that welcomes new clients.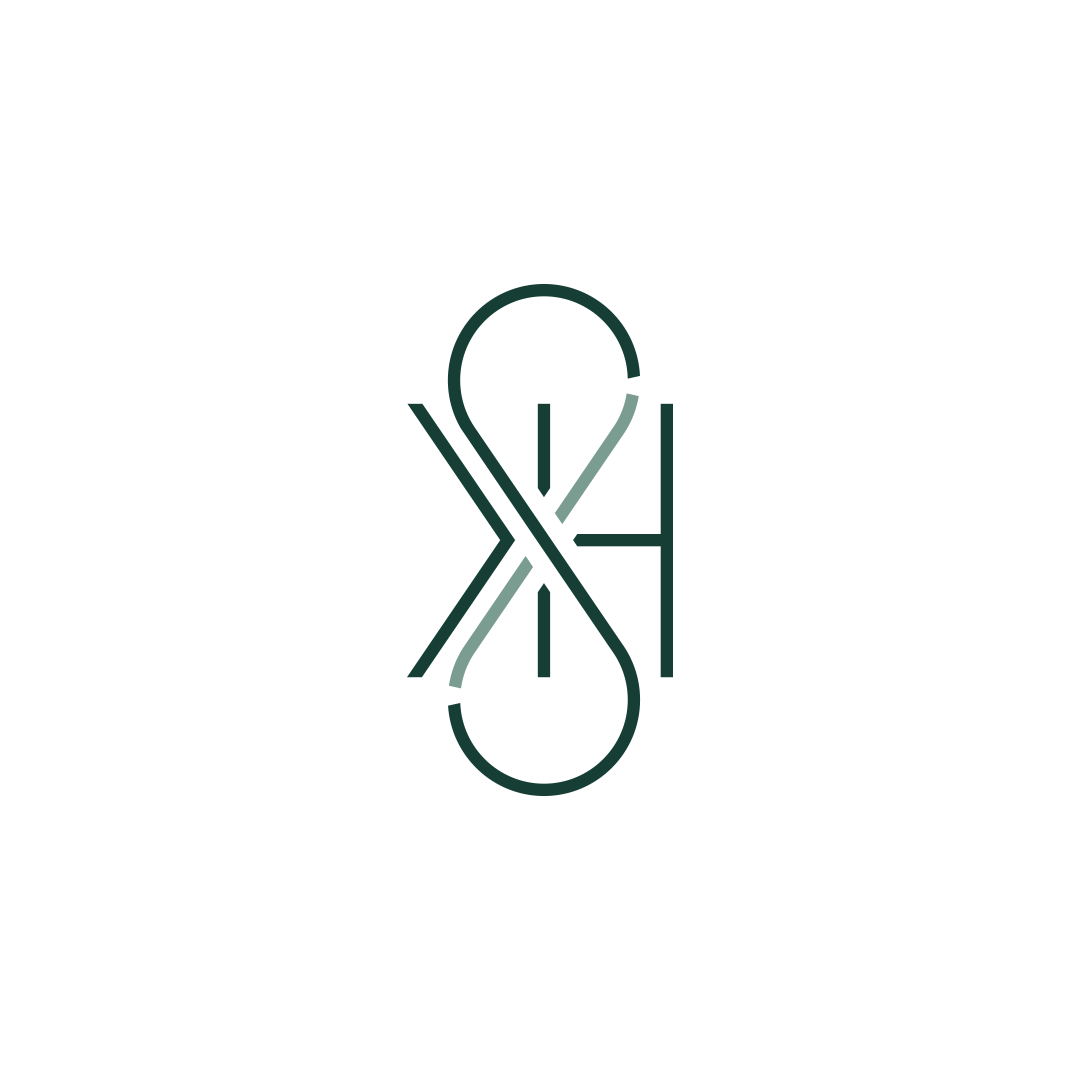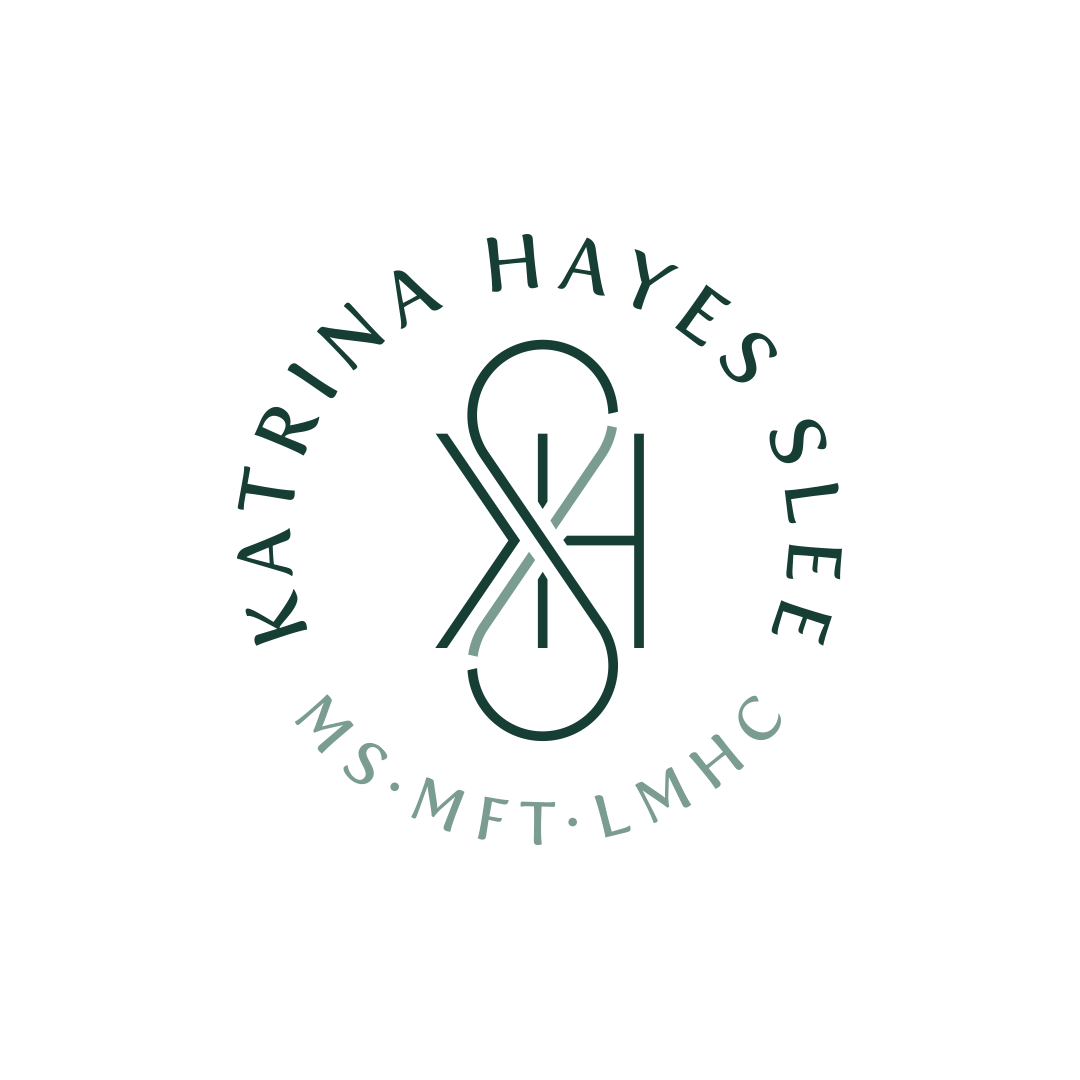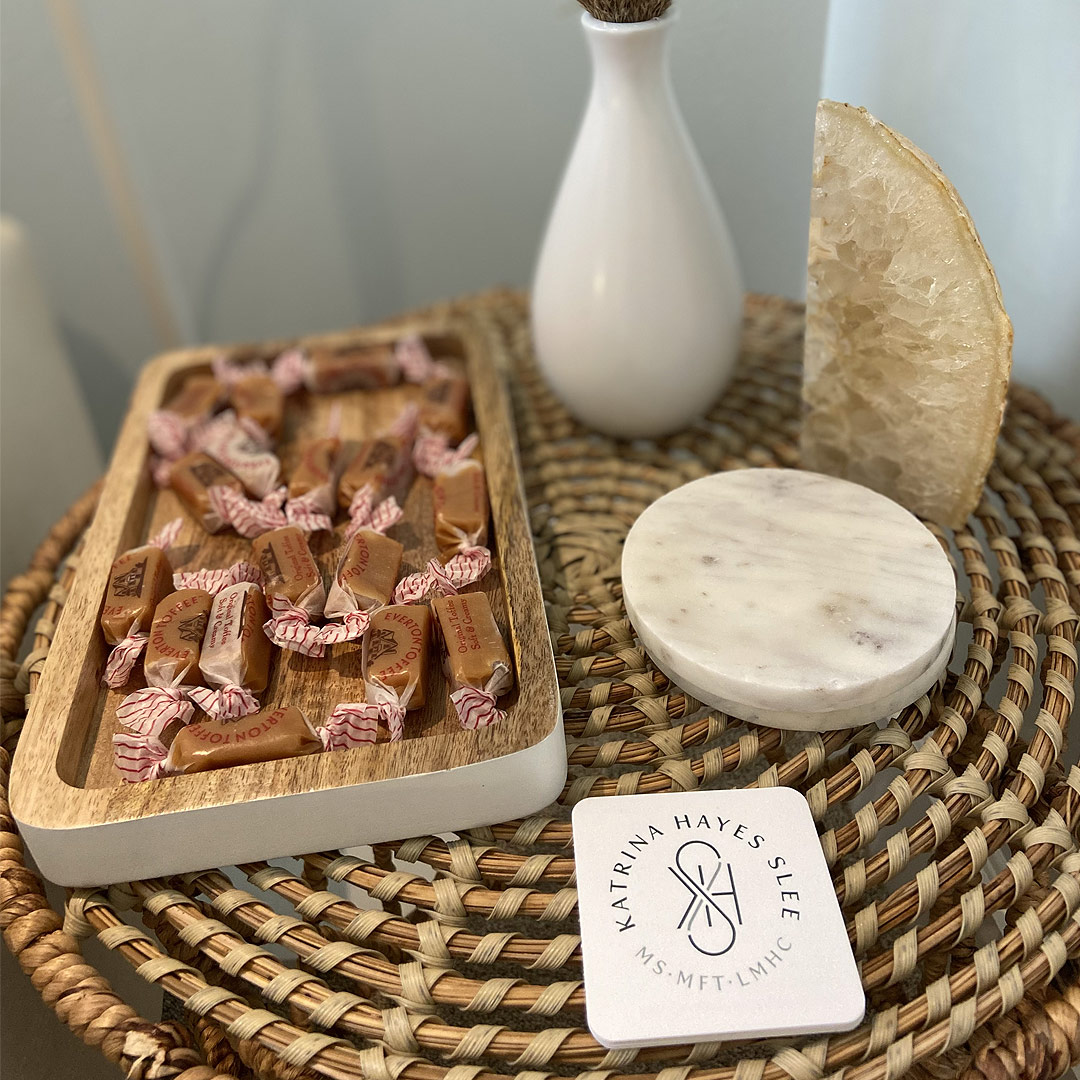 Grey Sail Brewing
Westerly, Rhode Island brewery
Web Design + Packaging
South County Distillers
Westerly, Rhode Island
Branding + Web Design + Packaging
Katrina Hayes Slee
Logo Design

SunWater Spa
Web Design + Web Development

Newport Experience
Web Design + Web Development

The Bodhi Spa
Web Design + Web Development

Newport Yacht Club
Web Design + Web Development

Norpel
Seafood Harvester and Processor
Branding + Web Design + Print Design
Color Code
North Sails
Web App Design + Development